Reader Tinsley Designs Ltd
- a CIAT Chartered Practice
Laurie and Paul have been working together on commercial and domestic properties since 2015.
Our many projects include the design of new buildings, renovations, alterations and extensions of existing properties; including those in greenbelt, conservation areas and listed buildings.
Our services include all architectural work stages for projects.
All our schemes are produced on 3D Autodesk Revit BIM, which captures the construction details and provides full 3D images for illustrations.
Chartered Architectural Technologist
Laurie is a Chartered Architectural Technologist and a member of the Chartered Society of Designers. He established his own practice in 1997 and has been staying ahead of industry trends for a long time.
Specialities:
Design & space planning
3D Visualisations
Working with Local Planning Authorities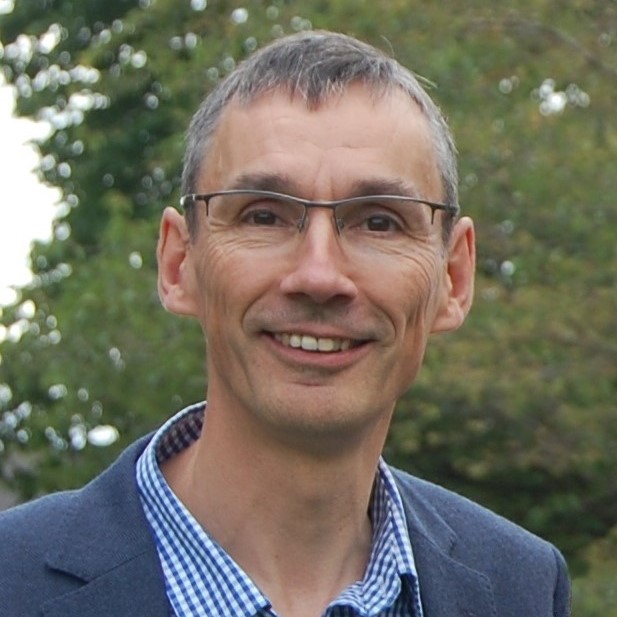 Chartered Architectural Technologist
Paul is a Chartered Architectural Technologist and updated his skills with a  Masters in Technical Architecture in 2017. With a broad engineering design, project management and consultancy background he is strong at finding practical solutions.
Specialities:
3D Modelling
Technical detailing and Building Control Regulations
Jill has worked as an HR Manager for a number of organisations as a Chartered Member of the Institute of Personnel and Development.
She has given that up and now looks after the Reader Tinsley Designs office.