Recent work with the group includes retaurants in Goodramgate, York and the Merrion Centre, Leeds.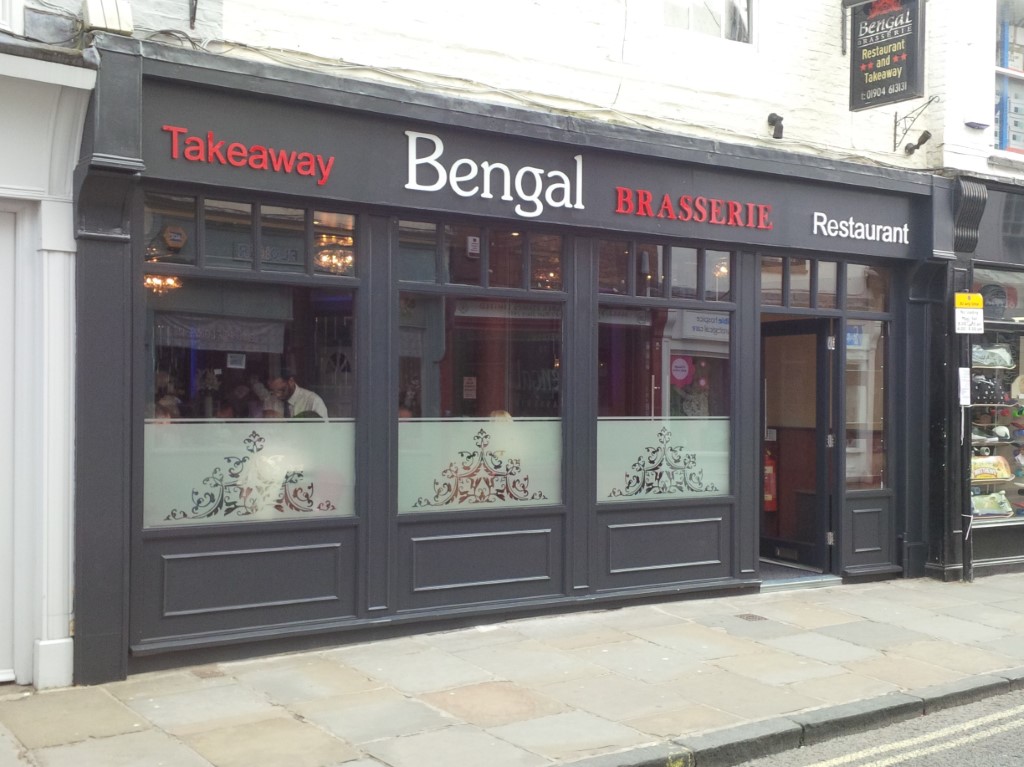 Bars, Restaurants and Shops in the tunnels at Millergate, Upper Millergate, Ivegate and Sunbridge Road, Bradford.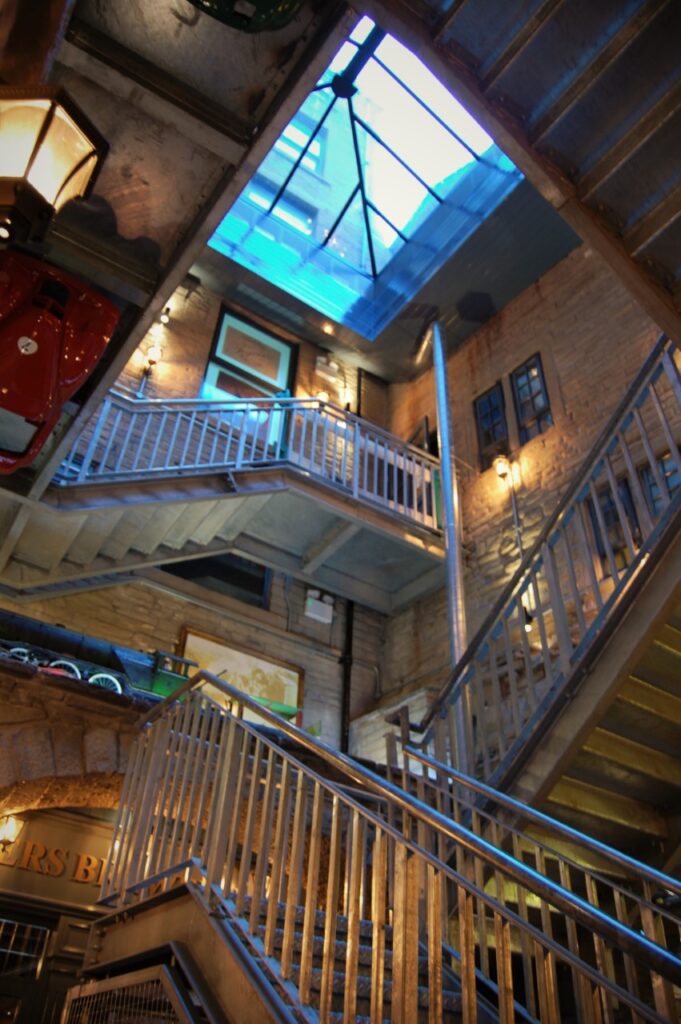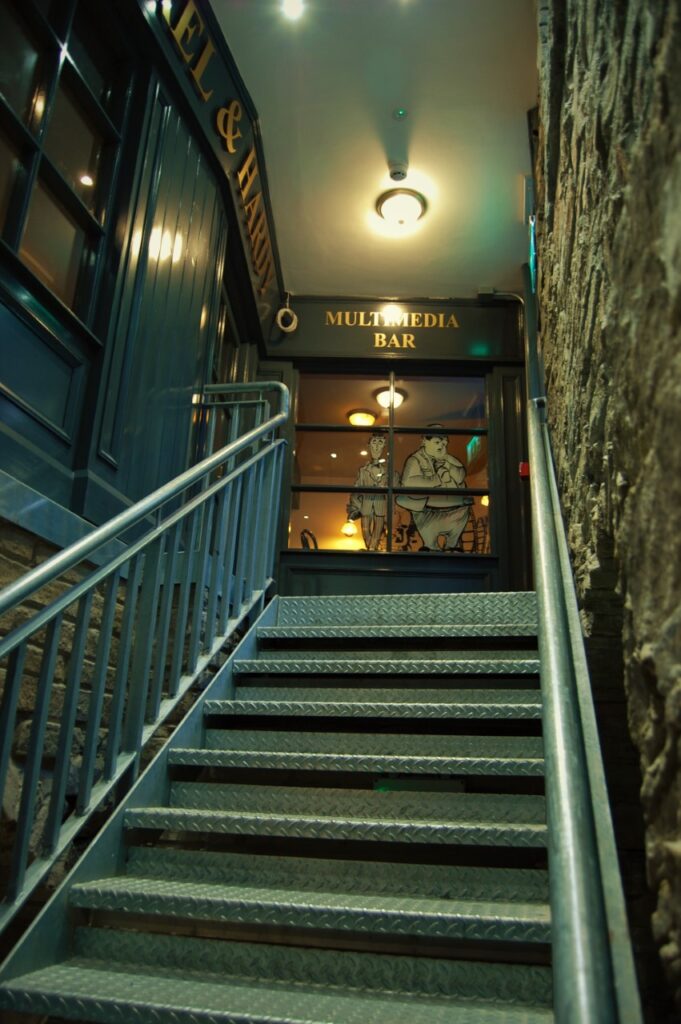 Conversion of a disused Pub, restore original stone mullions and create 3 modern extensions.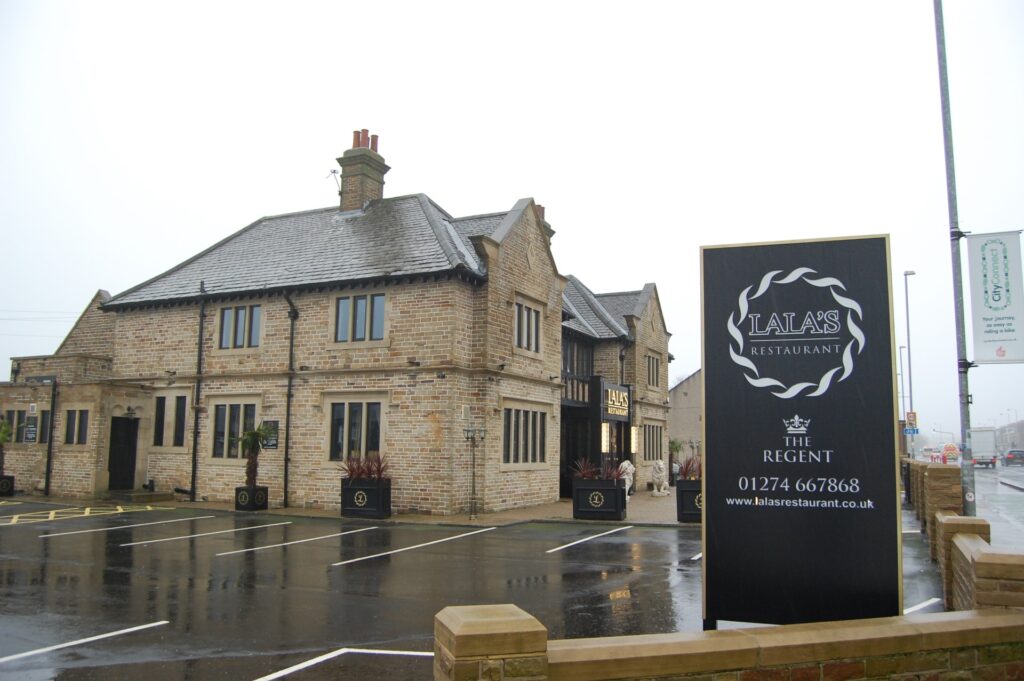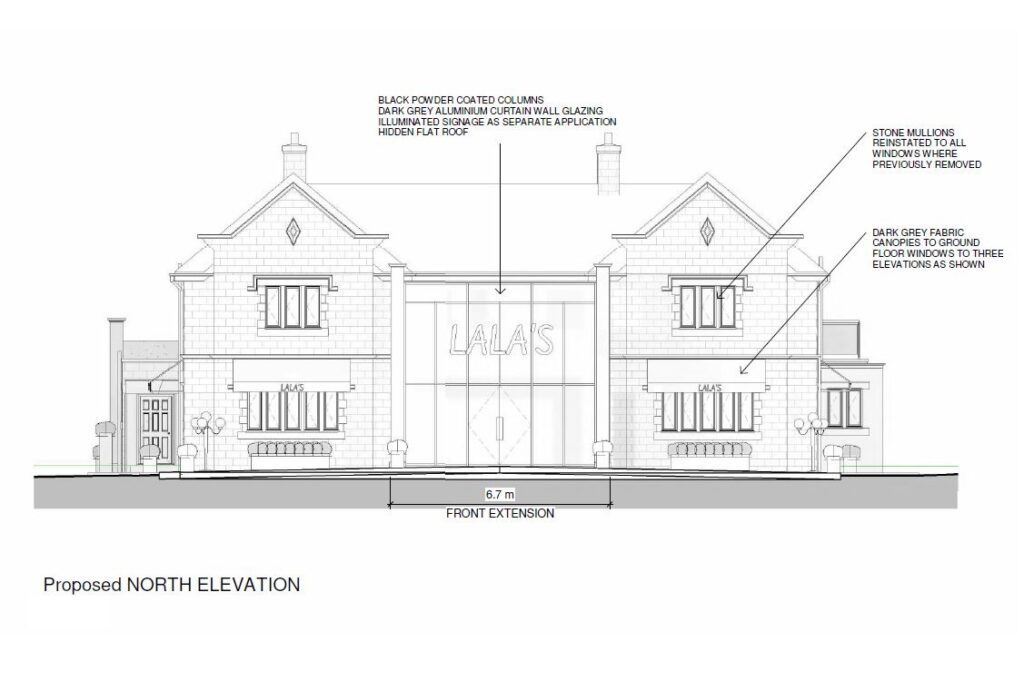 A modern hotel over Bradford Beck at the end of a listed terrace, sitting behind the Alhambra.